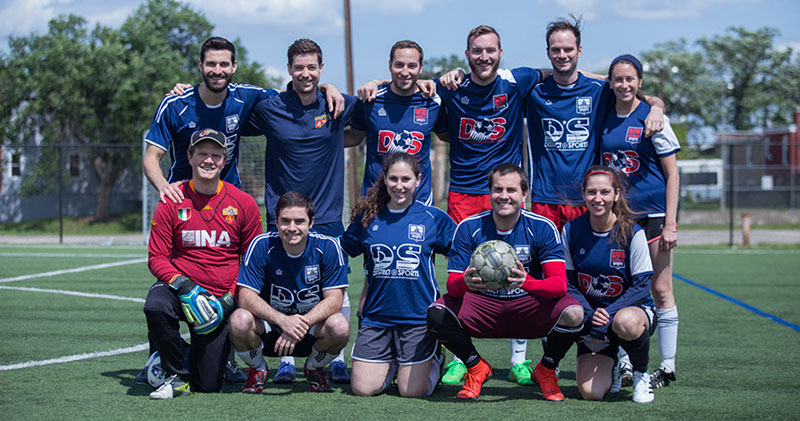 District Sports administers adult soccer leagues for players of all skill levels at conveniently located facilities here in the nation's capitol. Our leagues have been developed so that community members can get exercise, build friendships and compete in a positive, fun way.
Each year, District Sports commits a large portion of collected registration fees to supporting athletic programs for Washington, DC youth. By providing our adult participants excellent on-field experiences, we are benefitting our communities' kids in a postitive way. At District Sports, when our players are scoring goals on the field they are helping achieve results in the community.
Looking to play? We have spots available for individual players, small groups and teams. Check out our upcoming soccer league page and feel free to reach out to our team at info@districtsports.com.